Take Advantage with our
Cloud Solutions
PLM, PDM and Time & Action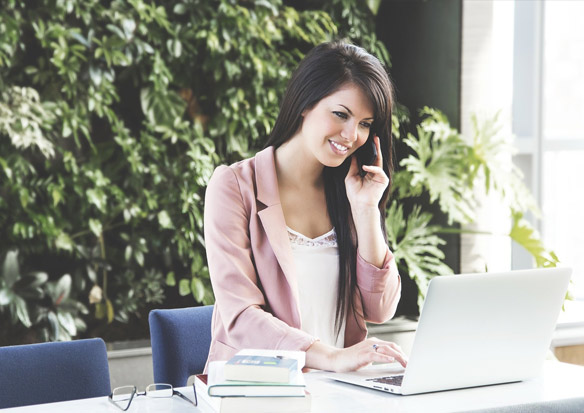 Its time to take control your fashion Business in Cloud
You can work along your business process which saves time increasing your productivity.
Control your product's life cycle till delivery
Documentation made very easy
All Product data and communication at one place
Never miss any deadline
Right product on time and at right cost
Leading your fashion business in your competitive market
Manage your fashion business process with Speed Step Cloud. Speed Step offers cloud based solutions for leading you in your market without the hassles of costly IT services. Our cloud solution includes PLM, PDM and Time and action with the best in class functionality with added benefits.
All process and product data in one place
Transparent and collaborative environment
Communicate within the application
Alert Systems to notify problems
Save Time and Increased Productivity
Trouble shooting problems
Stand out from your competitors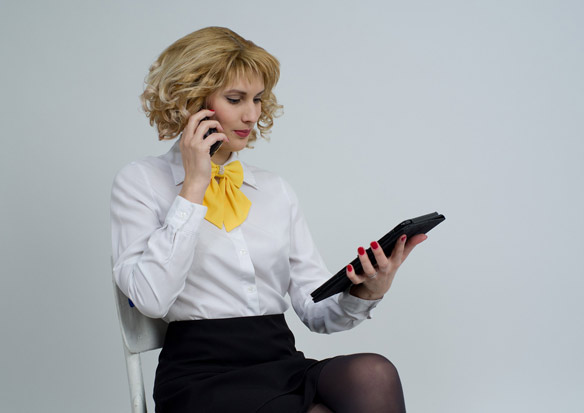 Product Lifecycle Management
Collection development, sampling, material organization, Style organization, Product Data Management, purchase management, Delivery management, Quality control, Final Inspection and Shipping data.
Product Data Management
Size ranges, product size, colors, measurement chart, Bill of Materials, workflow breakdown and product costings. Our cloud PDM provides a collaborative environment for your business process.
Time & Action
Dashboard, sampling management, order summary, pending orders section, Notification system, emailing system, Document storage and sharing system, History Management and whole a lot of functions.