Design Software for Fashion Schools and Education
Fashion Design Software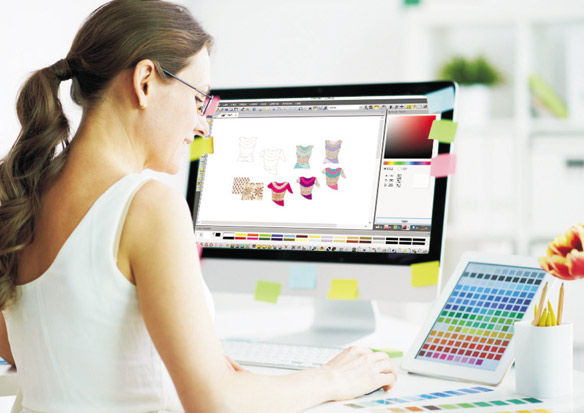 Fashion Sketch and Fashion painter
Speed Step Offer Fashion Design Software to educate and train students who are looking to become fashion design professionals.
Install in Network
Supports 99 users at a time
Easy to Learn and use
Training and support Available
Contributing Education for Students
As a leading company in the industry we at Speed Step see our responsibility for contributing to the education of students for their careers in the textile and design industry. Throughout the past years Speed Step has established an educational program with schools and universities in Finland, Turkey, Malta, Australia, New Zealand, Belgium and also Germany
Speed Step approaches to:
Schools
Universities
Fashion and design colleges
Engineering schools related to textile and information technology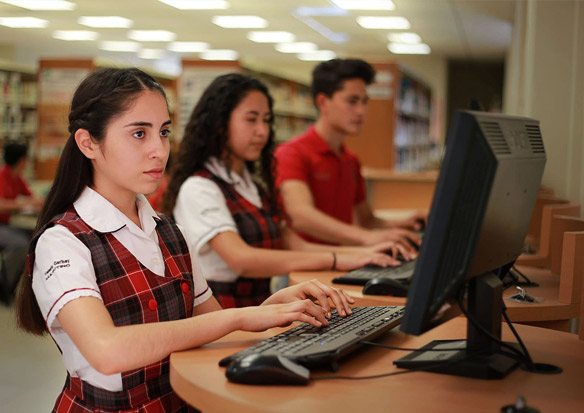 Speed Step Painter
With Speed Step Painter Software, you can create and modify garment styles, stripes, checks, all over prints and logos. It is fashion specific tool developed to fulfill the requirements and needs of the fashion designers saving you lot of time with increased productivity.
Speed Step Sketch
With Speed Step Sketch software, you can create and modify outline sketches of garments very quickly. Powerful huge collection of tools and predefined libraries you can add your creativity to your designs. You can add dimensions, stich patterns, create specifications and save them for future use.