Morgan Tecnica Partnership
PLM, PDM and Fashion Design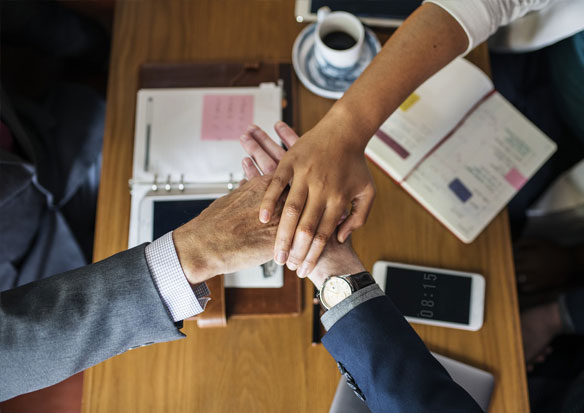 We introduce
Morgan Tecnica
as our sole partner. As a partner, Morgan Tecnica has more than 10 years of experience in offering dynamic machine tools for apparel and textile industry. Its main aim is to provide a wide range solution for cutting room. It is head quartered in Italy and continuously expanding its presence globally.
Products includes:
Product Life cycle Management
Product Data Management
Sketcher Drawing Software
Painter Application
Morgan Products:
As a partner to fashion companies Morgan is offering a wide range of machinery and software tools to manage you entire fashion business.
Machinery tools:

Morgan Fusion line
Single Ply Cutting Machine
Cutter Range Spreader
Range Loader Range
Tables Range
Labellers
Plotter
Software /Products:

Visual Nest
CAD
COP
3Dress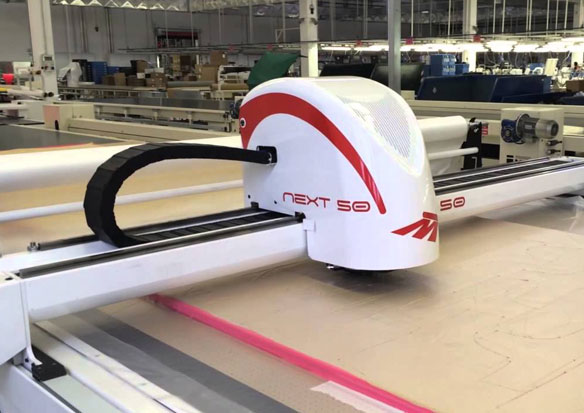 Product Lifecycle Management
PLM is an advanced software application specifically developed for fashion industries to create and maintain product information throughout its lifecycle. It is integrated with functionalities like season planning, product design, development, specifications, cost calculation, production handling, shipment, workflow Time and action, communication all within a single platform.
Sketcher Drawing Software
Sketcher tool is a modern sketching tool which can be used for drawing outline sketches of garments, products and other things very easily and quickly. You can create and modify outline sketches of garments very quickly. Powerful huge collection of tools and predefined libraries you can add your creativity to your designs.
Product Data Management
PDM is an advanced tool specially made for fashion companies to create and manage product data right from planning to delivery. You can categorize product information for reusability. Morgan PDM allows you to create right product, at right time using the right materials and specifications increasing the overall productivity of your fashion business.
Painter Software
With Painter Software, you can create and modify garment styles, stripes, checks, all over prints and logos. It is fashion specific tool with predefined libraries developed to fulfill the requirements and needs of the fashion designers saving you lot of time with increased productivity.
Feel free to contact us for more queries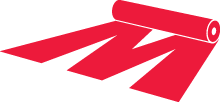 MORGANTECNICA Via San Pancrazio, 11 / B 25030 Adro (Brescia), Italy Tel +39 030 7704446, Fax + 39 030 7705120